Vein disease can occur at any age and in any person, but is treatment necessary for vein disease? Vein disease does not always require treatment, but if you have symptoms like painful legs or swelling in the legs. Pain can be severe to mild in many cases. Depending on the situation, the treatment options vary. 
Varicose veins or spider veins are the most common vein disease that occurs, and they are usually seen on the legs, ankle, foot, or arms. Treatment can involve many options, including lifestyle changes or advanced surgery options. If your varicose veins are not causing pain or discomfort, your vein specialist may not ask you to treat them. Then When to see a Vascular Doctor? If you are suffering from a vascular disease with painful symptoms like numbness or weakness in your legs.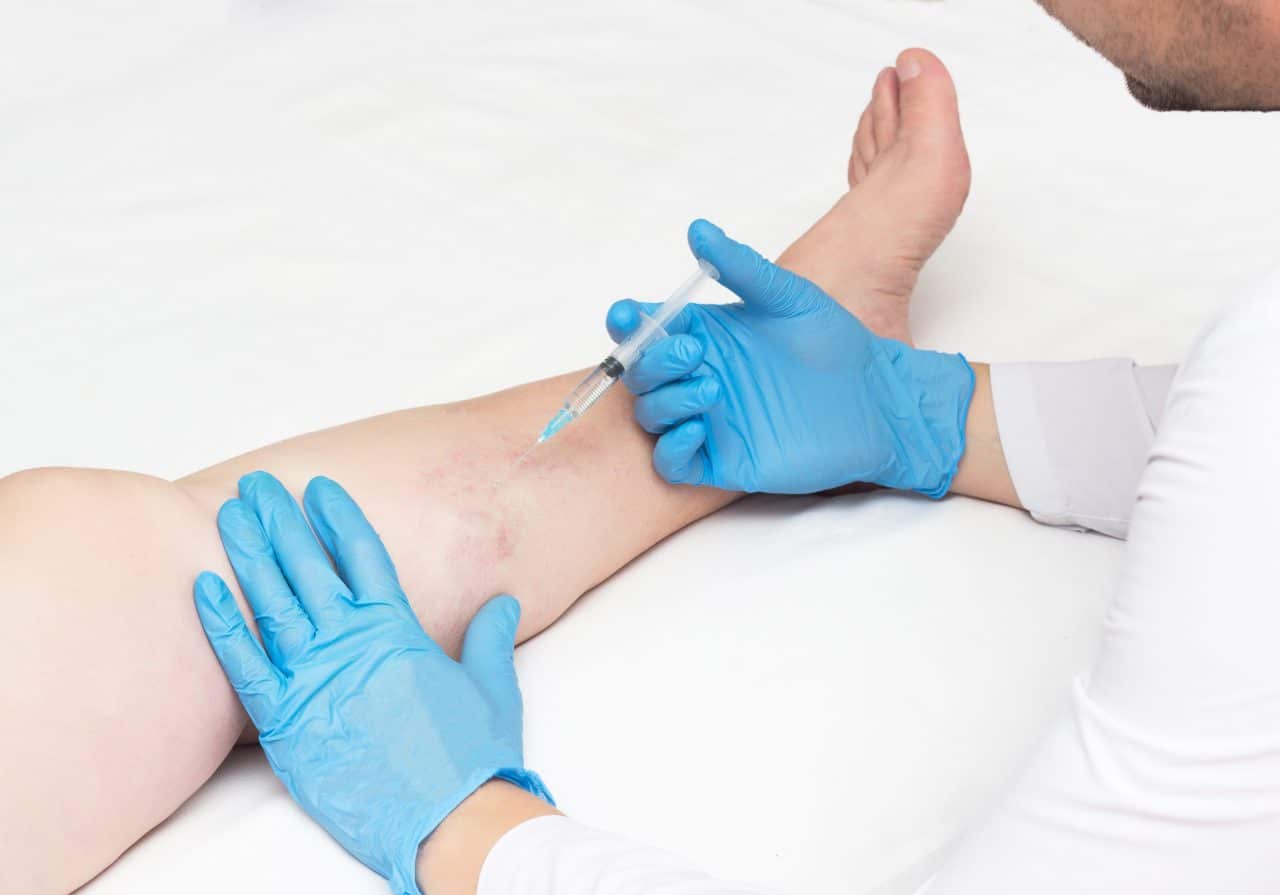 Treatment of varicose veins
You may only need to treat the varicose veins to:
Reduce symptoms
If your varicose veins are causing pain or discomfort and have other symptoms, like bulging veins on the skin surface. 
Complications 
Have complications in treating leg ulcers, swelling or skin discolouration.
For cosmetic reasons
Some people have varicose or spider veins on their legs or ankles that do not impact their daily life. However, still, they do treatment for cosmetic reasons. These veins look unattractive on the legs, so some people remove them for cosmetic reasons.
Therefore, if you feel no pain or other signs of discomfort, your vein specialist may not consider you going through the treatment and may recommend self-care at home and some lifestyle changes.
Some of the treatments at home may involve: 
Firstly your doctor will provide you with compression stockings to wear regularly for good blood circulation. ( Compression stockings may not suit everyone, so talk to your doctor before getting compression stockings). These stockings are available in different colours, lengths and foot sizes. 
Ensure exercising regularly whenever you get time.
Avoid standing up for extended periods
Elevate your legs. 
Better Sleep
Surgery
If your varicose veins are causing problems, then treatment is necessary; leaving them untreated can cause other health issues. As these veins cause problems, visit a vein centre for treatment. What do vein centers do? Vein centres have professionals who diagnose and treat varicose veins, spider veins, and venous wounds. Reducing your vein pain and other symptoms. 
Surgery options may include:
If the other treatments are not suitable for you, then you need to take a surgical procedure called ligation and stripping to take off the diseased vein from the affected area. The dentist will provide you general anesthetic, which means you will be asleep during the process. You can go home the same day, but your doctor will ask you to stay the night at the hospital to see if everything is okay or especially if you're having surgery on both legs. If you're referred for surgery, you can ask your surgeon questions.
In Conclusion:
Your doctor will provide you with compression stockings to relieve the pain, discomfort and swelling in your legs caused by your varicose veins. If you need treatment for vein disease and have symptoms of varicose veins, talk to your vein specialist and get treatment if the condition is worsened. You can also request an appointment online.
Article Source : https://www.healthewriting.com/why-is-treatment-necessary-for-vein-disease/